Our Mission. Our Values.
CLIMB Fund makes an impact in communities across South Carolina not only by providing access to capital for small businesses, but also by the way we make it happen. Our values guide our approach to working within our communities and are the standards that the CLIMB Fund team uphold while serving you and your business funding needs.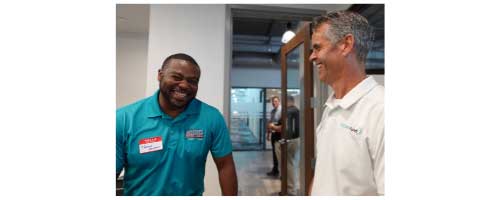 Customer Passion.
CLIMB Fund empowers our Borrowers' Passion and Dreams. We seek opportunities to provide outstanding customer service and create long-term partnerships. We bring respect and compassion to our interactions.
Growth Approach.
We bring a Growth Mindset, flexing to new opportunities to serve our customers better. We actively seek to understand evolving environmental factors to better inform our approach.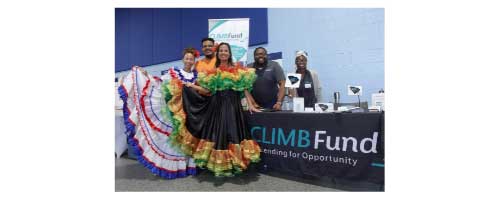 Partnerships in Diverse Communities.
We are mindful of the diverse communities we serve and inclusive in our engagement.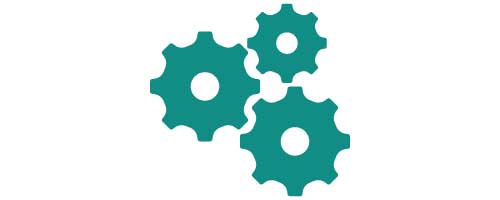 Operational Excellence.
We are fiscally responsible, thoughtful in our decision making and excellent in our execution.
Open and Respectful.
Our communication is both open and respectful to all internal and external stakeholders.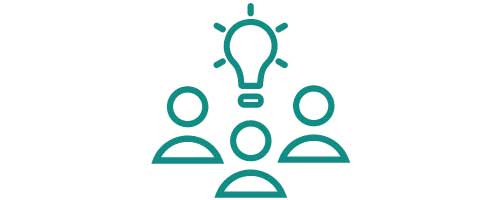 Better Together.
We recognize that as a team we are better together.
We expect the best intentions and demonstrate appreciation for one another. We take responsibility for what is in front of us.