The CLIMB Fund team is dedicated to our mission of creating jobs, wealth, and opportunities in South Carolina where they would not otherwise exist. We are accepting resumes for the following positions and look forward to hearing from you!
If our mission speaks to you but you don't see your dream position listed below, please introduce yourself! We are always looking to add talent to our team who have the interest and ability to work smart, learn, and grow with us. Send your resume to Cindi Rourk, CEO, at cindi@climbfund.org so that we can keep you in mind for future posts.
Working at CLIMB Fund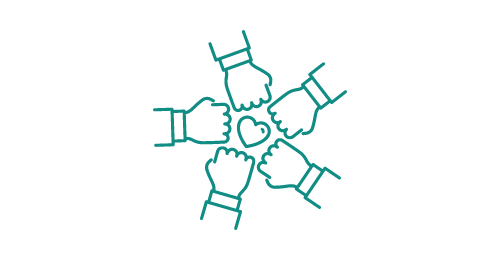 Inclusivity: Every member of our team should feel welcomed, empowered, and free to exist as they are. We commit to an environment without discrimination and where harassment of any kind will not be tolerated.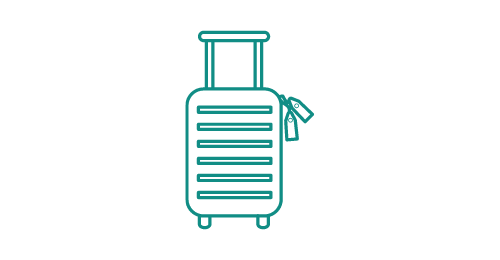 Paid time off: 18 days of paid time off per year, in addition to 9 federal holidays, and a flexible schedule!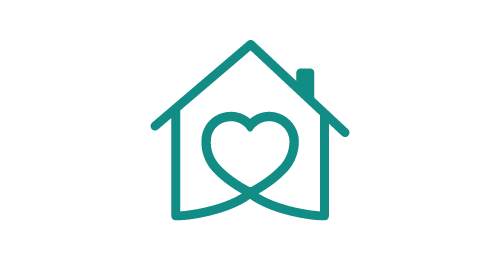 Parental leave: Both moms and dads are guaranteed 12 weeks parental leave, 8 weeks paid at minimum. Enjoy time to bond with your newest member of the family.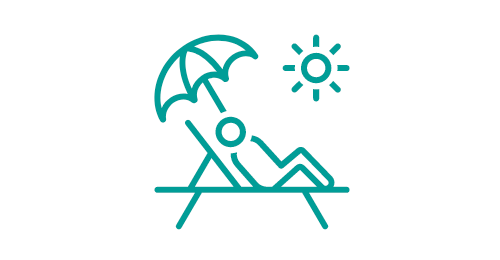 401(k) retirement plan: Participating team members have a CLIMB Fund contribution of 8% of their salaries.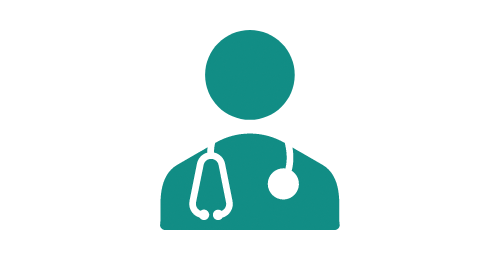 Health insurance: CLIMB Fund pays 80% of the costs to enroll as an individual and 20% of the cost for dependents. Dental, vision, life, and supplemental insurance is also available, in addition to an FSA.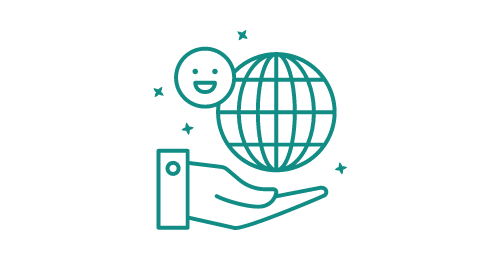 Work with a cause: Be part of a team whose mission is to elevate opportunity and advance social and economic justice. Feel good about what you do!
Posted on May 02, 2023
Community Development Loan Officer
Established in 1979, CLIMB Fund invests in microenterprise for maximum community benefit. As a non-profit Community Development Financial Institution (CDFI), we leverage capital to create local impact, elevate opportunity, and advance social and economic justice. CLIMB Fund gives rise to equity and opportunity, helping communities reach new heights. We seek a Community Development Loan Officer to join our growing team.
See postings
Posted on May 09, 2023
Paid/For-Credit Internships
CLIMB Fund is a non-profit focused on creating wealth for those in South Carolina who have historically been denied access to capital. As a federal and state certified Community Development Financial Institution (CDFI), CLIMB Fund provides flexible business lending products, along with extensive business consultation services, to women-owned, BIPOC-owned, low-income, veteran, and other underserved business owners.
See postings